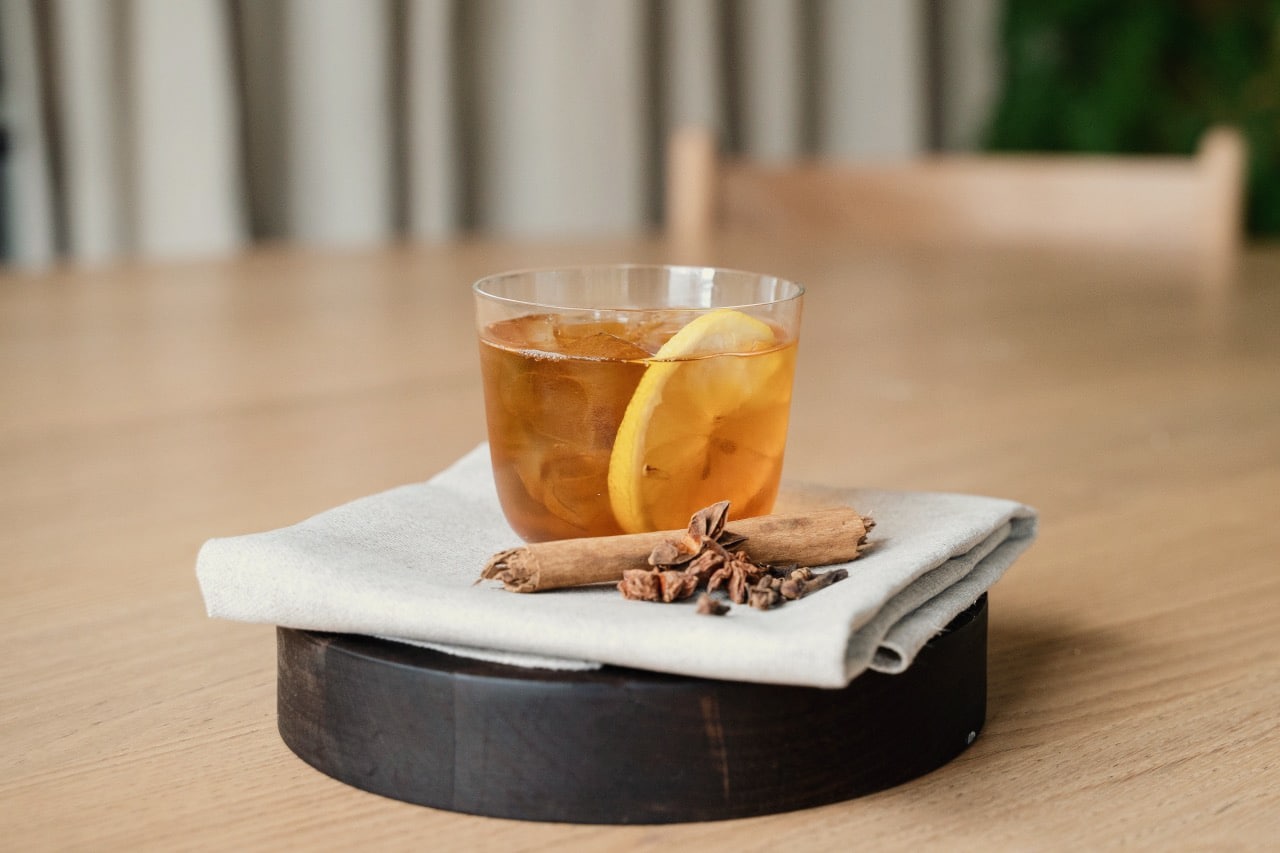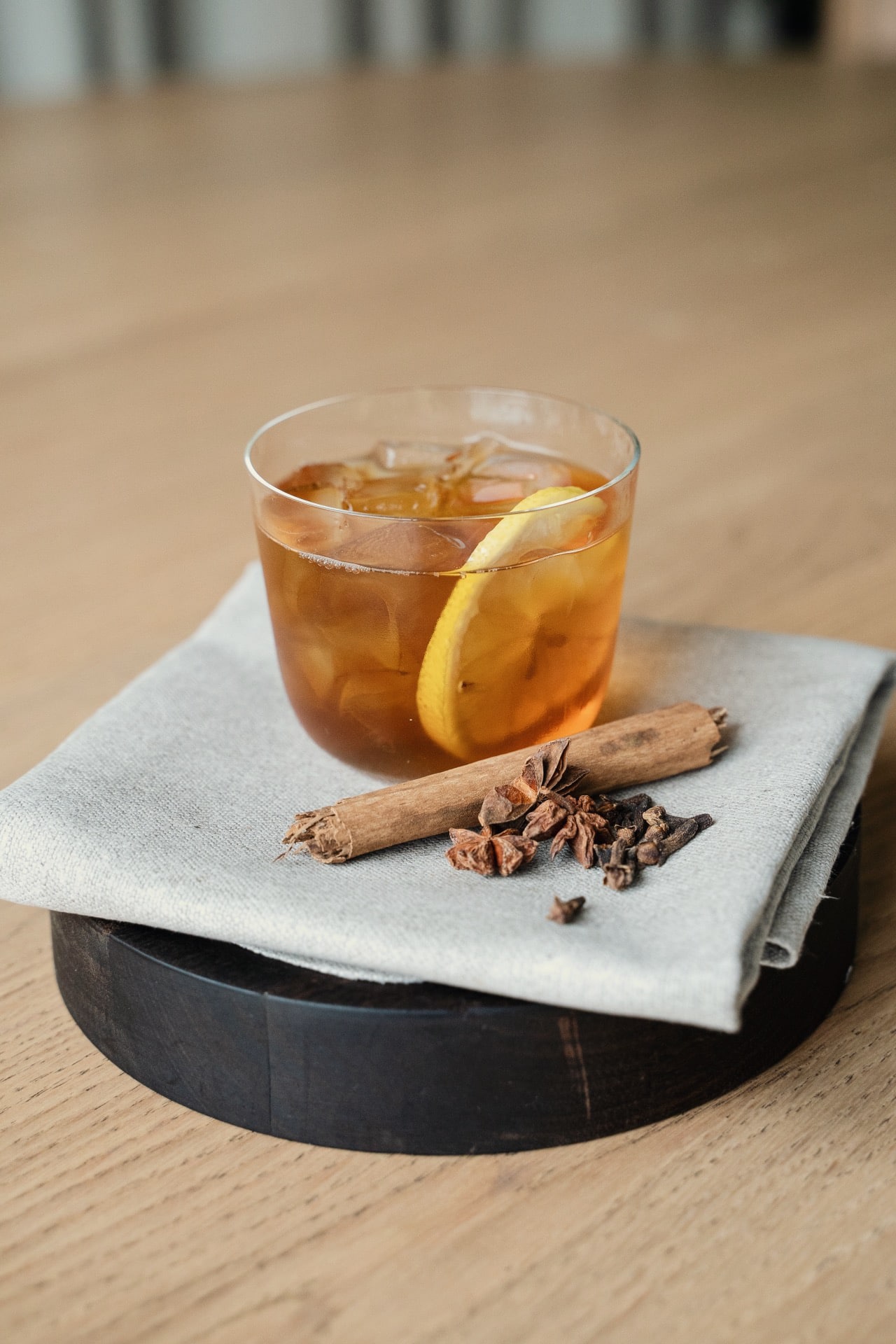 Tips på juldrink till glöggminglet - Rock and Rye by Ulriksdals Värdshus
Den klassiska drinken Rock and Rye uppfanns någon gång kring 1930-talet och har en fyllig smak av bourbon och sötma från bröstsocker. I vår variant på denna drink finner du toner av syrlig apelsin samt kryddig kanel och nejlika. Juligare smaker får man leta efter och därför är det här en perfekt juldrink, enligt oss!
Denna juldrink serverar vi på vårt julbord i år och om du vill göra den hemma själv bjuder vi gärna på vårt recept här nedan.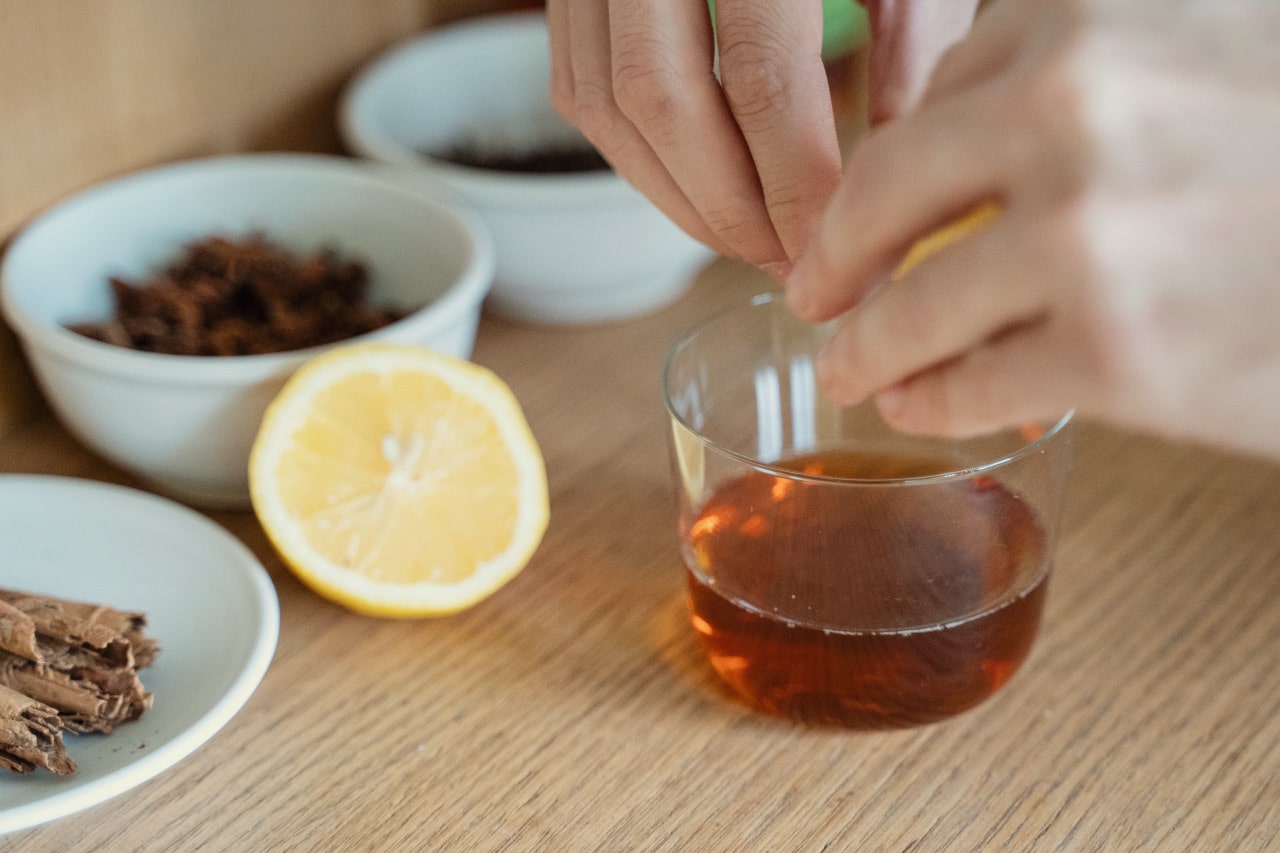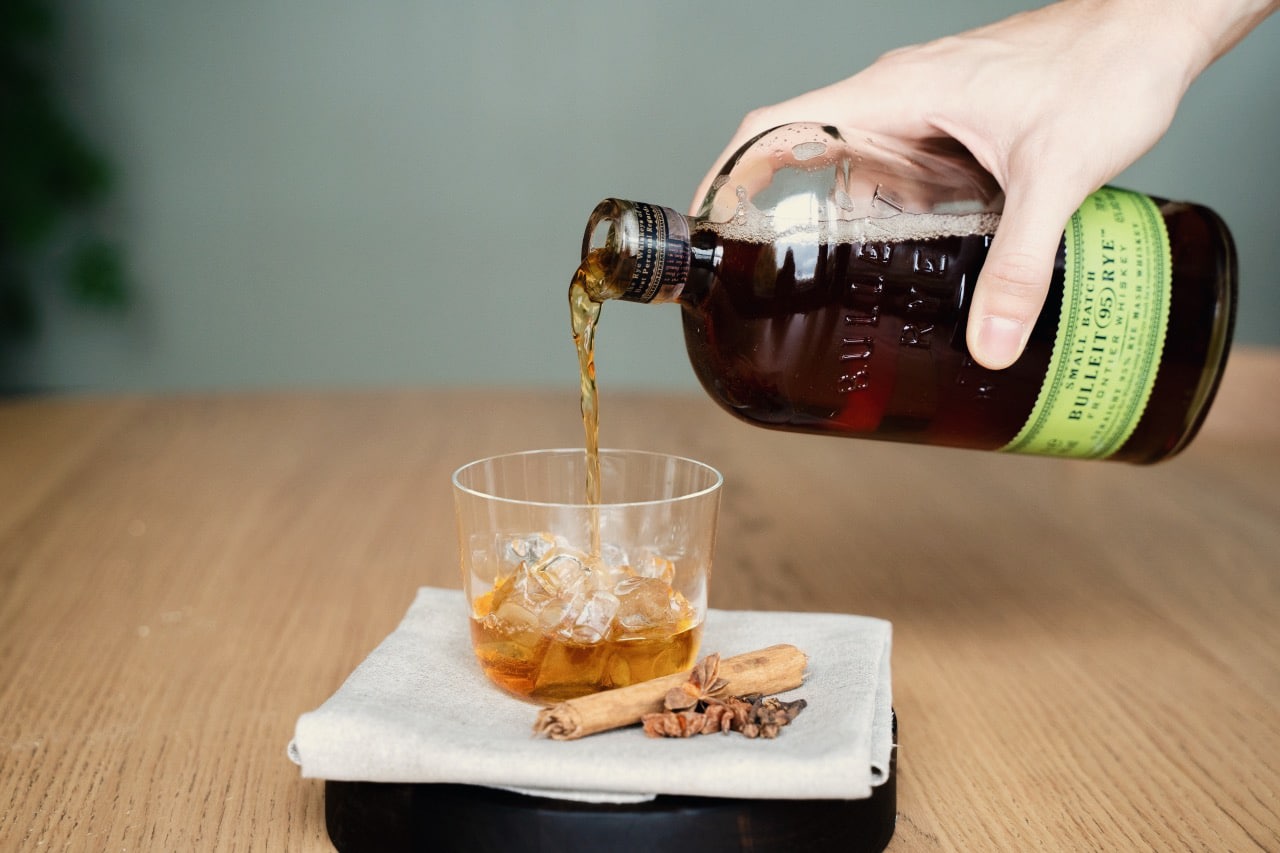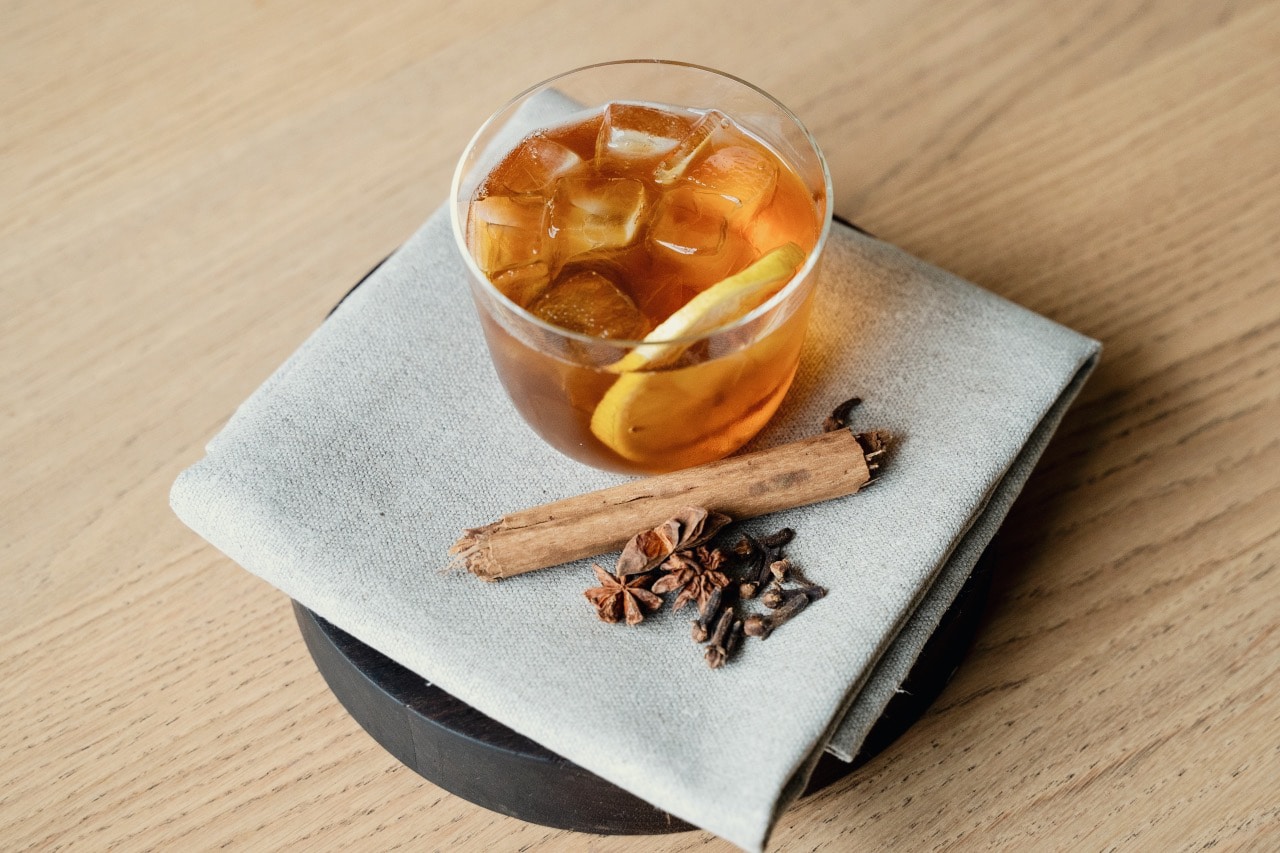 Receptet på Rock and Rye by Ulriksdals Värdshus
Du behöver (för 4 drinkar):
½ apelsin
½ lime
2 nejlikor
1 nypa kanel
0,5 cl marachino (likör)
1 nypa stjärnanis
17 cl rye whisky
14 g rock candy (bröstsocker)
Gör såhär:
Skär apelsinerna och limen i tunna skivor
Bryt kanelen i mindre bitar
Blanda alla ingredienserna, förutom Rye whiskey, i en stor glasburk eller glasflaska
Blanda i Rye whiskey och rör om väl. Låt stå i kylen i ca 4 dagar
Sila bort apelsin, lime, nejlika, stjärnanis
Servera drinken över is tillsammans med valfri garnering, förslagsvis en apelsinskiva. Drick med måtta!